Mastertej is like a digi-mall where you get all the digital services you need online. Right from websites to social media, to marketing campaigns, to designing your brand identity, you get to pick the services that help you boost your business.
We have a crisp experience of more than 9 years when it comes to setting up businesses online.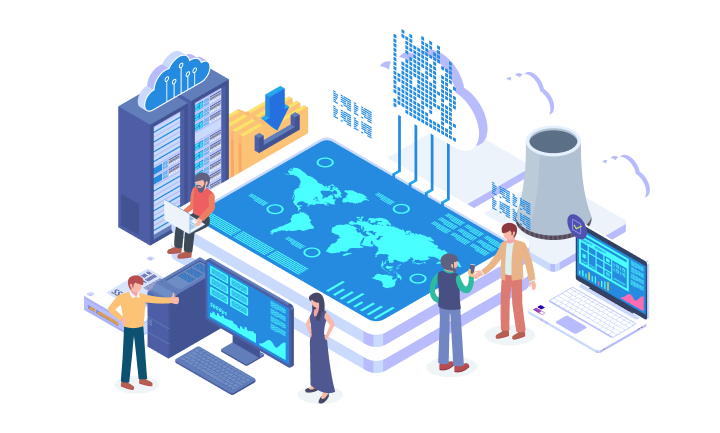 Our mission is to serve our valued clients with customer-centric, result-oriented, cost-effective, innovative, and functional digital solutions.. We are driven with the desire to enable our clients to fully utilise the web by providing cost-effective, customised solutions.Our goal is to help you achieve yours
We seek to focus on continuous innovation as the key to our ultimate aim of success and to provide digital services and solutions that are truly a class apart.. We aim to become the most trusted and preferred offshore IT solutions partner for Startups, SMBs, and Enterprises through our innovation and technology leadership
Our Competitive Advanages
We work with clients to brainstorm solutions, refine ideas, and incorporate them to deliver products and services to be proud of.
We take into consideration stakeholders' and customers' feedback to continuously improve productivity using various approaches in development.
With an eye toward cutting-edge design, we shape the client's vision into a value-adding, easy-to-use, all-embracing product.
Our dedicated team understands deliverable with complete clarity and chart a proven course of action towards project accomplishment.
We truly believe in our core value that is
"Prosperity is best enjoyed when shared."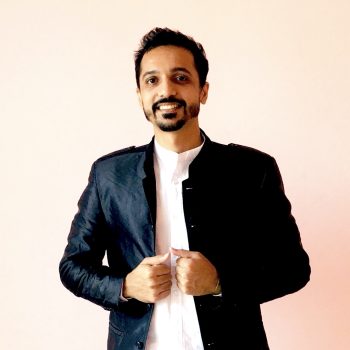 An entrepreneur at heart & workaholic by nature, Tejas is a Master of Science in Information Technology & has years of professional experience in website development, digital marketing & graphic designing.
Website Developer & Digital Marketeer, Founder