Domain & Hosting Management
At Mastertej, we specialize in providing exceptional Domain & Hosting Management services to help businesses create intuitive, user-friendly digital experiences that engage and delight their customers.
Introduction to Domain & Hosting
Welcome to our Domain & Hosting Management page, where we'll guide you through the essential aspects of managing domains and hosting services for your website. Whether you're a beginner or an experienced webmaster, understanding domain registration, hosting types, and management is vital for a smooth online presence.
Importance of Choosing the Right Domain and Hosting
Your domain name is your online identity, and your hosting service serves as the foundation of your website. Choosing the right domain and hosting is crucial for website performance, security, and user experience.
 We'll walk you through the process of registering a domain and help you find the perfect domain name for your brand.
Domain Renewal and Transfer
Learn how to renew your domain and transfer it between registrars if needed.
Discover how to manage DNS settings, set up subdomains, and create custom DNS records.
Tips for Choosing the Perfect Domain Name
We'll share tips and best practices for selecting a domain name that reflects your brand and improves your website's visibility.
Types of Hosting (Shared, VPS, Dedicated, Cloud)
Understand the different types of hosting, including shared, VPS, dedicated, and cloud hosting, to choose the best fit for your website's requirements.
Selecting the Right Hosting Package
We'll help you navigate hosting packages and pick the one that meets your performance and resource needs.
Setting up Hosting and CMS (e.g., WordPress)
Follow our step-by-step guide to set up hosting and install a content management system (CMS) like WordPress to get your website up and running smoothly.
Learn how to create and manage email accounts associated with your domain.
Troubleshooting Common Domain and Hosting Issues
 Discover common domain and hosting issues and how to troubleshoot them to keep your website running flawlessly.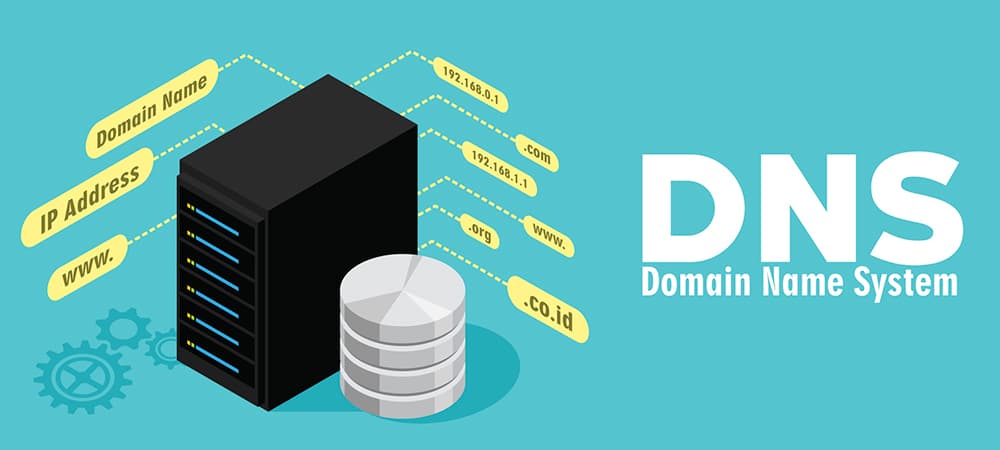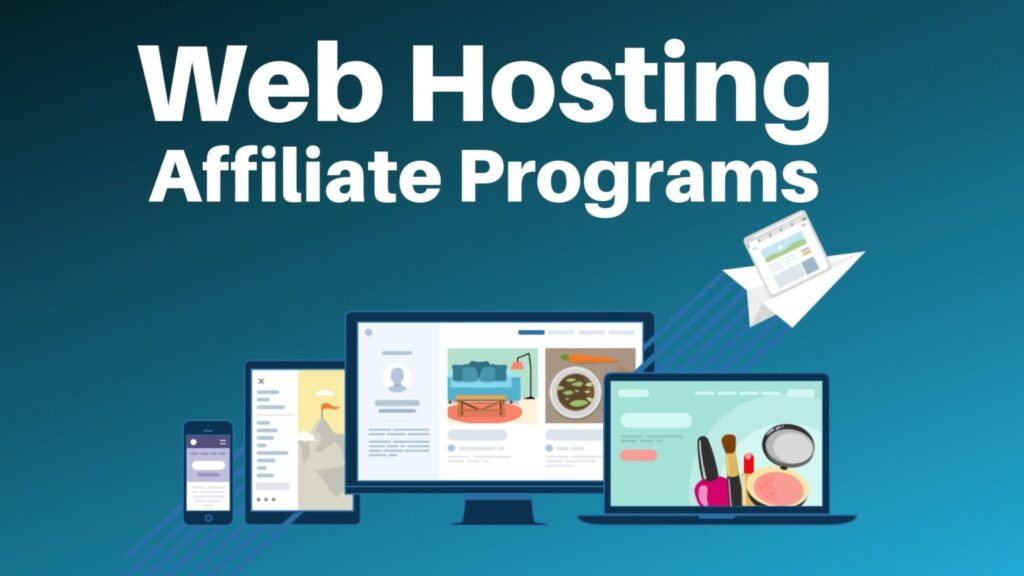 Recommended Hosting Providers (with affiliate links, if applicable)
We've curated a list of reliable hosting providers known for their excellent performance and customer support. Check them out and choose the one that best suits your needs.
With our comprehensive Domain & Hosting Management guide, you'll be equipped with the knowledge and tools to make informed decisions about your website's domain and hosting, ensuring a secure and seamless online presence.leo.