We uncover critical actionable insights, enhance product usability, increase user engagement, and provide an exceptional digital experience for the end-user. We offer everything you need for your business from concepts to live websites. We make sure that your digital visitors get the web experience they deserve.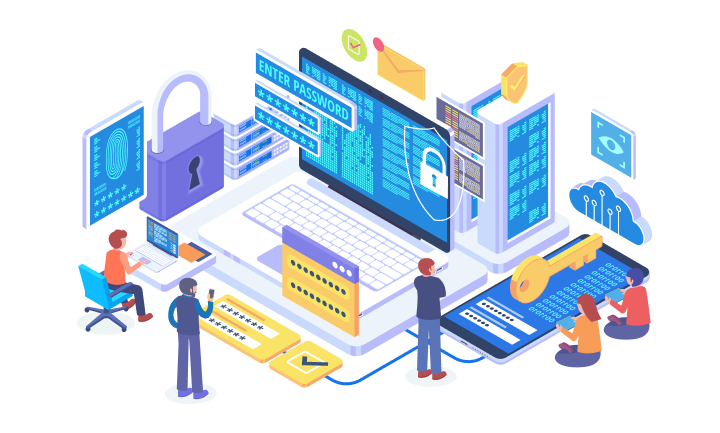 The digital experiences that we have curated and delivered
Let's Discuss Your Project!
You have a vision for a stunning digital experience, and we have the design and engineering talent to make it happen.