An incredible online presence of your business is step number one.
Digital pool of social media
More and more people keep pouring into the digital pool of social media everyday. We make the viewers relate to your brand and eventually become an advocate of your brand.
Your audience should not just see you online, but they should feel your brand presence and, at the same time and connect with you.
At Mastertej.com, we add that personal touch to grab the eyeballs of viewers.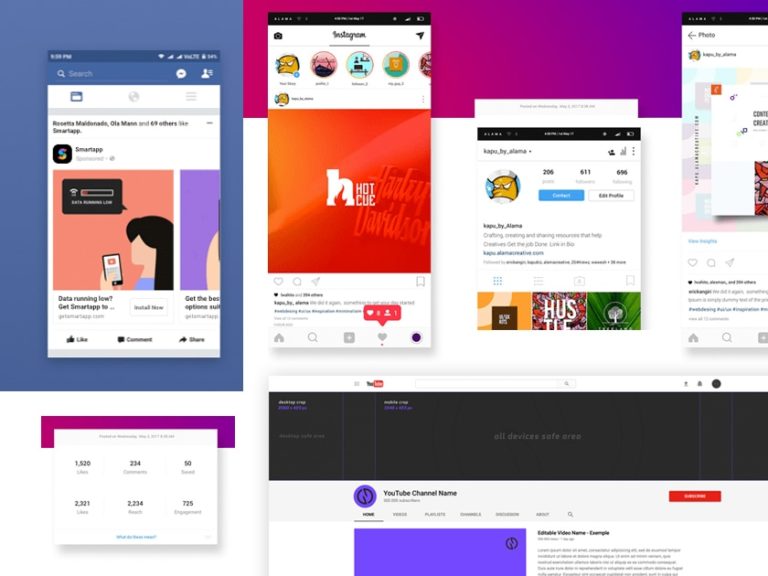 Vital Steps in Social Media Marketing, Mastertej can help you in
Which social media platforms should you focus on, and what type of content do you want to share? An excellent place to start is to create a marketing plan, which will help you answer these questions.
Publishing to social media is just as simple as sharing a blog post, an image, or a social media platform. We make sure that you are maximizing your reach on social media.
As your business and social media followers grow, people will tag you in their social media posts or comment on your social media posts. We will help you to know social media conversations about your brand.
Social media ads enable you to reach a wider audience than those following you, and you can precisely specify who to display your ads.
There are seldom discussions about the positive impact of social media. When teaching students how to build healthy screen time habits, it can be helpful to also understand the advantages of social media.
Spread your horizons and increase your circles of trust. Connect with people with whom you have never worked and people who seem to share interests with you. People you are in quintessence doing are using the world wide web to increase your business potential.
We offer customized social media plans based on your target audiences