Website design and developement
Today when we live in a world where nothing seems to be impossible, why slow ourselves down with a non-existent or semi-functioning website.
A webpage offers infinite possibilities with no limits. We might as well make the maximum out of it.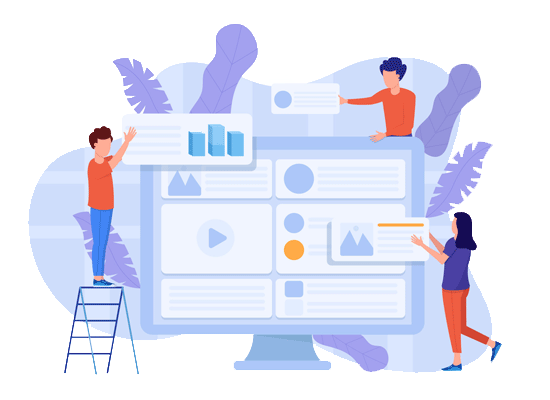 We offer a vast array of services under websites like creation, designing, development, maintenance, single landing pages, payment gateways, email service integration, sms integration.
tackle the latest challenges
On top of that, we are continuously coming up with new plugins and ideas to tackle the latest challenges in businesses, eg. Online video calling, team meetings online, online reports update, etc., making your website, the complete virtual office for your team.
fall in love with our features
It has never been easier to create websites with Mastertej
Get your homestay discovered
You're always ready to welcome your guests but how do you get your homestay discovered?
Build a professional & mobile-friendly website for your homestay.