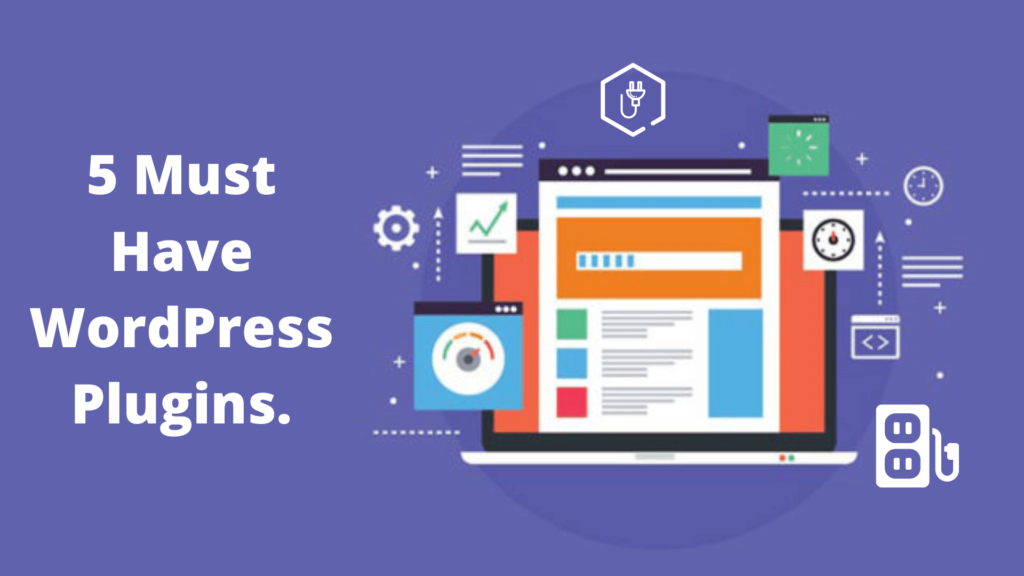 There is a wide range of plugins available to WordPress users. So many that it's tough to know which ones make a difference and which are overhyped. Plenty offers useful niche solutions, but some are must-have WordPress plugins for all sites.
No matter what kind of site you're running or what niche it pertains to, there are specific plugins that you'll want to install. And those are the tools we're going to discuss.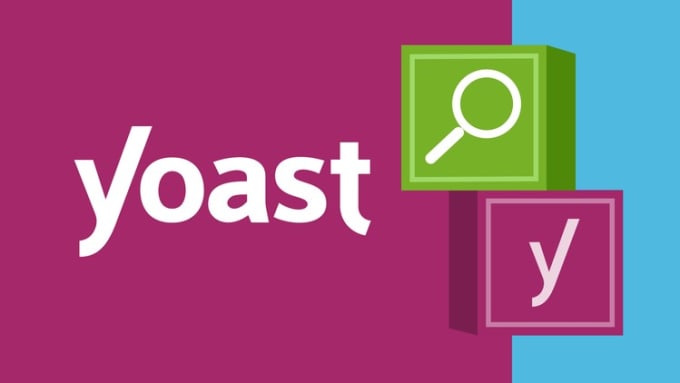 SEO helps you get more visitors from search engines to your website. While WordPress is SEO friendly, you can do so much more to enhance your website traffic by following SEO best practices. 'Yoast SEO' is one of the most common WordPress plugins of all time. Out of all the WordPress SEO plugins, Yoast allows the most comprehensive solution with all the features and tools you require to enhance your on-page SEO. It helps you add meta tags, generate sitemaps, connect your site to Google Search Console, optimize it for social media, and more.
Yoast comes with an emphatic 'Redirect' feature that allows you to create 301 redirects, which is incredibly helpful simply. It also recognizes URLs' changes and generates auto-redirects, so you don't have any broken links on your website.
With the above 5,000,000 active installs, Elementor is one of the most significant additions to our must-have WordPress plugins list. It is a visual page builder that gives you the ability to craft original designs for your pages that are moderately independent of your current theme.
This implies you don't have to be a web development aficionado to add all those cool effects like background overlays, animations, hover effects, and more. It can all be done with an easy drag-and-drop. It is fully compatible with the other WordPress plugins on this list.
Insert Headers and Footer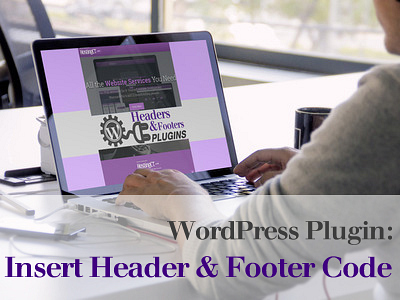 The Insert Headers and Footers plugin is an easy plugin that allows users to insert code directly into a header or footer. Accessible for free from WordPress, the plugin is compatible with most themes as well. This high rated plugin has excellent support options, as well.
The Insert Headers and Footers plugin provide users to input any codes or scripts, including JavaScript and HTML. The plugin is easy to set up and is perfect for WordPress beginners. Users can also add custom CSS with all themes.
Caldera Forms is a free and excellent WordPress plugin that builds responsive forms with an easy drag and drop editor. Caldera Forms has several free, user-friendly add-ons for both beginners and web developers. Caldera Forms' visual editor simplifies form building for WordPress. Create your form with multiple columns, attach additional pages, and funnel user responses with conditional logic to prepare more robust data and related information from your customers and site visitors. Notification emails, AJAX, and database entry tracking are permitted by default.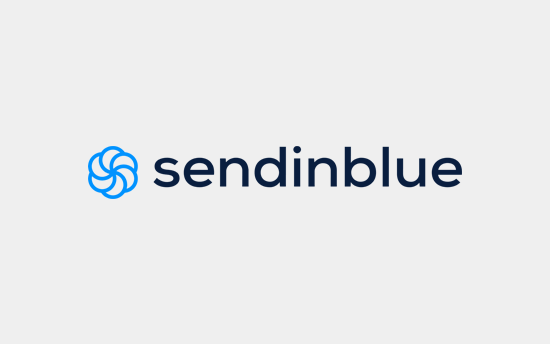 Sendinblue's WordPress email plugin enables you to build forms in the blink of an eye and sync them with your Sendinblue list. Set up double opt-in and automated welcome sequences to grow your list & engagement
Sendinblue's WordPress email plugin will update WordPress' original send mail function to apply our world-class SMTP instead. Experience top deliverability for all your automated emails. It enables you to design & send beautiful newsletters. Use its custom drag & drop builder to craft highly appealing templates.