Struggling with how to pick a WordPress theme from thousands of choices out there? With so many choices, it can feel a bit like picking a needle in a haystack.
Well, the design is idiosyncratic, so no one can help you choose a theme that suits your aesthetic, but we can help you ensure that whichever theme you end up picking is going to set your WordPress website up for success.
To assist you to make your decision, here are few tips to help you choose a WordPress theme that will build a strong foundation for your website.
Know your requirements and budget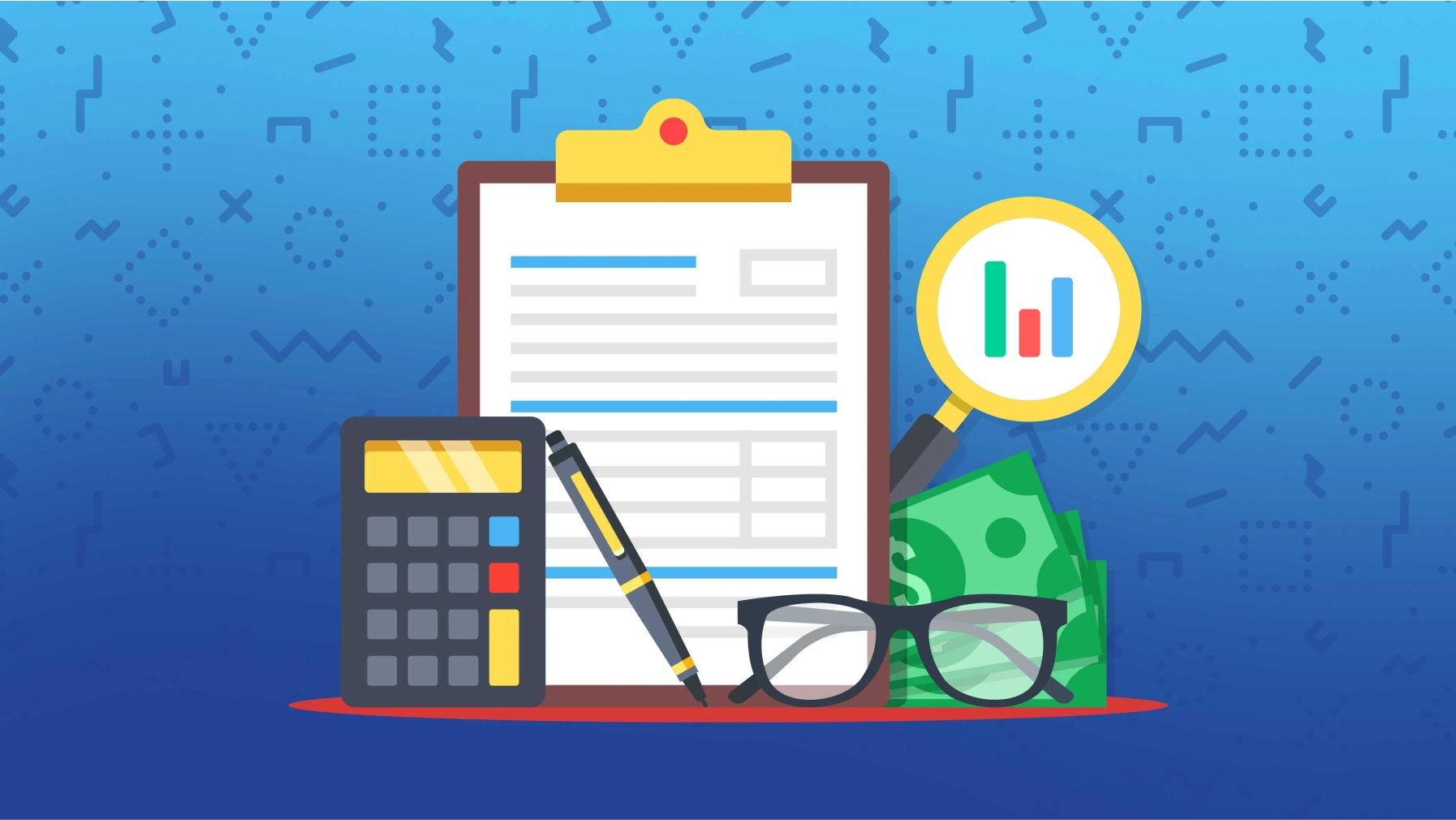 This is, of course, the first concern. You must be informed of your requirements and needs. Begin by deciding out the nature of the website you are developing or running. Is it a video site? Is it a simplistic blog Are there going to be a number of images?
Once done, you can shortlist the kind of WordPress theme that best satisfies your needs, your budget is also important. Before you decide how to choose a WordPress theme, you should know whether or not you want to spend money at all. You might discover many people telling you that all free themes are bad, but don't buy into that information. A good free theme sticks to coding standards and is constantly updated, but it might not be backed by premium quality support.
Mind the code quality and standards
A poorly coded WordPress theme can have adverse impacts on your website's performance. It can delay things down, hinder your database with junk, and even display it to hackers. As such, choose a theme that sticks to the latest coding standards and safer practices.
That's easier said than done, isn't it? You cannot probably open every single file that ships in the theme pack and proof-read the code! You can use the Theme Check plugin. It scans your WordPress theme and gives feedback on the quality of the code.
Make sure there are support and updates
If the theme is a paid product or premium in quality, it should always be supported by premium quality support. Such support can be through forums, email, or online tickets. If you run into difficulties with a theme that you paid money for, the developers should be able to guide you. 
Similarly, WordPress themes should be frequently updated. Over time, new security patches need to be applied, bugs required to be fixed, etc. A theme that is not updated constantly is a bad theme.
List the features you need
The list of features and functionality that a WordPress theme can offer is always disputable. Yes, it does depend on your requirements. If you are not operating a news site, you probably do not require that breaking news ticker on the homepage.
However, there are some features that are always a must! For instance, your WordPress theme should definitely be responsive and mobile-friendly. If your theme is not responsive, your website will suffer.