How does Inorganic Marketing help you in flourishing your business?
Paid advertising pushes your business into higher visibility and reaches a wider audience in a short time period. With paid ads, we put your ads directly in front of your target customers: the individuals who are most likely to be your customers.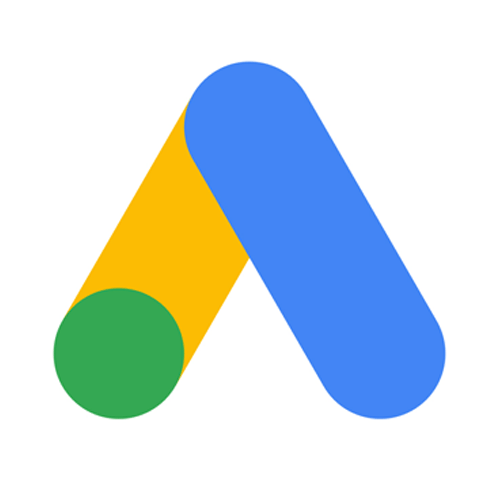 Google Ads
Millions of people around the world search for your service on Google every day. We help your next guest find you with Google Ads.
Facebook & Instagram Ads
With Facebook's ads, we promote your hospitality services with unique display ads across devices to motivate the right people in a timely way
LinkedIn Ads
LinkedIn ads are an indispensable tool both for prospecting new leads, nurturing those you already have, and converting who's ready to take the next step.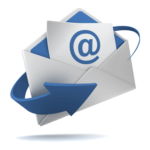 Email Marketing
With email marketing, we show bespoke experiences you offer to your target audience which helps build loyalty and generate revenue.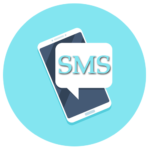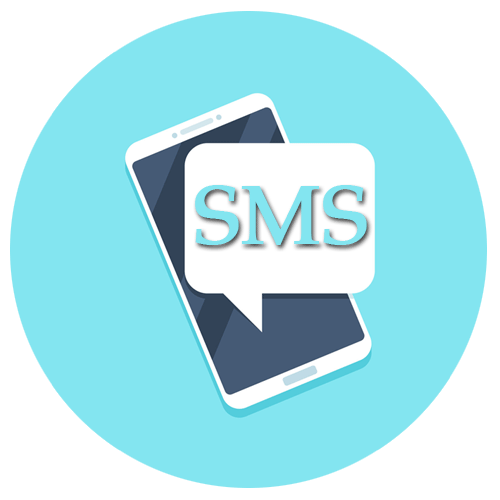 SMS Marketing
With SMS service you can provide the best customer service at all times. SMS messaging can play an important part in achieving a 5-star rating service.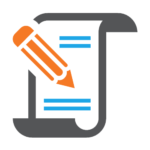 Content Marketing
We use content marketing techniques to create and distribute valuable, relevant, and consistent content to attract and acquire a clearly defined audience.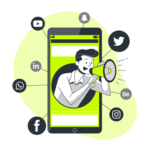 Influencer Marketing
We suggest and help you collaborate with other, non-competing services in the same market as will act as your hospitality service advocates.
Community Marketing
With community marketing, we harness the power of the real, human interaction your customers crave to build more meaningful brand relationships.
Lead Generation
We connect with multiple decision-makers using a multi-platform based approach and provide high-quality hospitality leads for your business.
Lower your abandonment rate
Remarketing is a critical component of marketing. With remarketing, you can lower your abandonment rate and get more business by showing enticing display ads to people who recently visited your site or social media followers. It reminds them you're there and lead them through the process.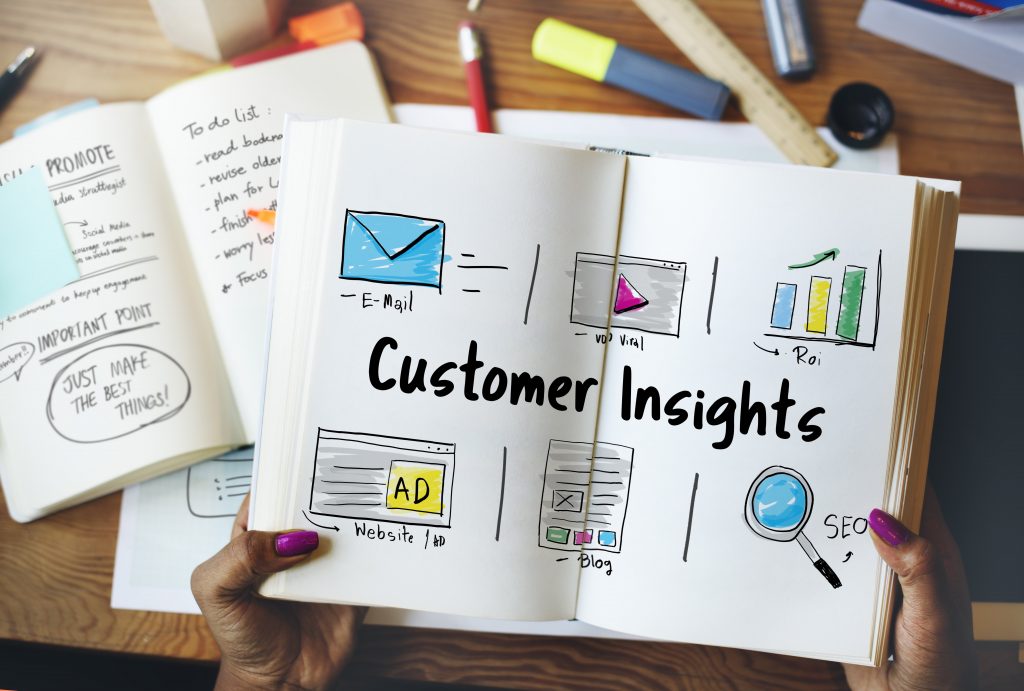 We, at Mastertej, give you detailed analytics on paid ads and you can see the direct financial return on your advertising efforts immediately.
Fill up the form below and let us know how we can help you in accelerating your business online.
You might also be interested in