Hospitality Marketing Proposal
Organic | Inorganic | Listing
Build the Brand, Attract New Guests, Maintain the Loyalty
Businesses that would be benefited
With this proposal, hospitality businesses can ensure that potential customers are aware of their existence and on-going offers.
Pick your marketing strategies
People book differently, travel differently, and have different budgets. Increase your guests and revenue by creating a mind blowing marketing strategy.
Get customers to come to you naturally over time, rather than via paid ads.
Show the essence of your hospitality to the guest via promoted ads.
List your business online to reach out to a larger audience and get bookings.
Guests need multiple points of contact from your brand before they're ready to make a purchase, so an authentic and natural way of marketing helps make that possible.
We consistently market quality content that is designed to generate high level of trust and a lasting relationship with your guests.
With the changed trends, the guests have now become more curious. A quick surf on the internet can show the inside-out of your property even before the guests visit.
SEO helps to position yourself as a comfortable and trustworthy expert in your field.​
A professional website is the essence and the credibility of your hospitality business and everything that it stands for.
Our website proposal for Homestay Hospitality Service sees that this credibility is maintained.
A solid social media strategy plays a fundamental role in how you connect with your guests.
Blogging is a great way to create a picture of your hospitality business. It can perfectly hold and describe the very 'guest experience' that is going to be provided.
Push your business into a broader visibility and reach a wider audience in a short time period. Via paid ads, we put your ads directly in front of the guest who is most likely to book.
A detailed analytics on paid ads helps you see the direct financial return on your advertising efforts immediately. This helps you to monitor costs and expenditure on advertising.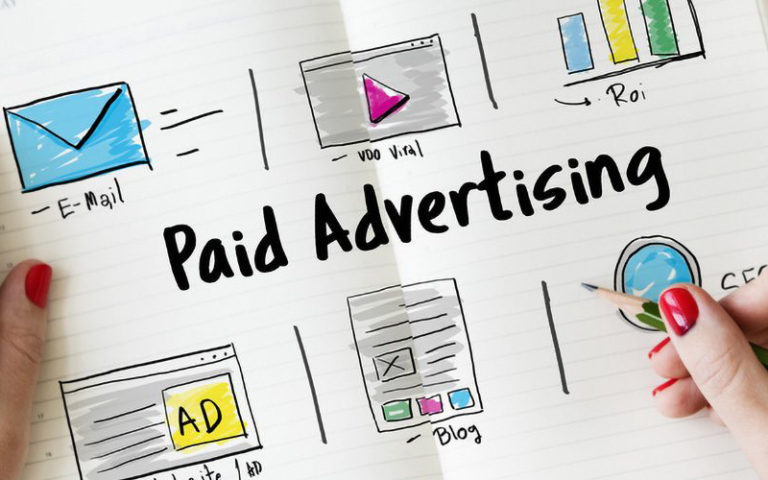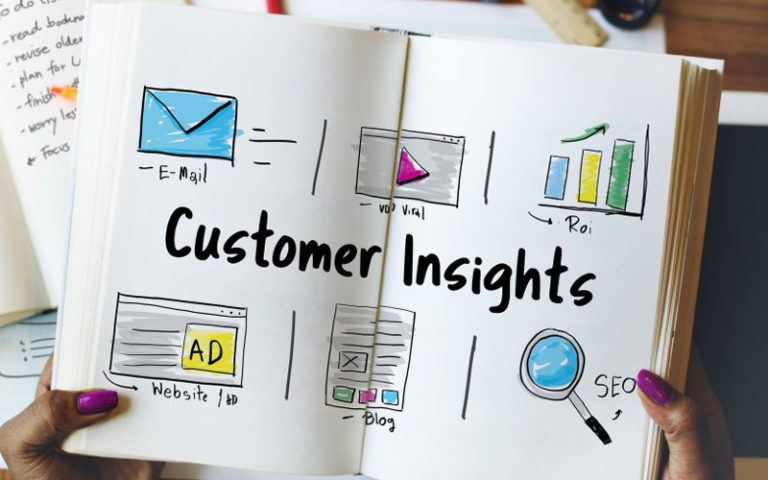 Remarketing is a critical component of hospitality marketing. With remarketing, you can lower your abandonment rate and get more business by showing enticing display ads to people who recently visited your site or social media followers. It reminds them you're there and lead them through the process.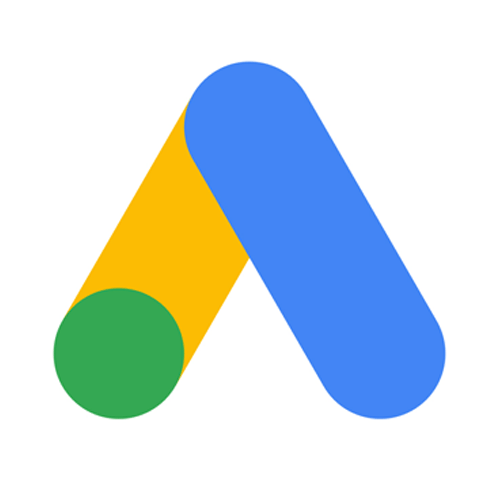 Google Ads
Millions of travelers around the world search for your service on Google every day. We help your next guest find you with Google Ads.
Facebook & Instagram Ads
With Facebook's ads, we promote your hospitality services with unique display ads across devices to motivate the right people in a timely way
LinkedIn Ads
LinkedIn ads are an indispensable tool both for prospecting new leads, nurturing those you already have, and converting who's ready to take the next step.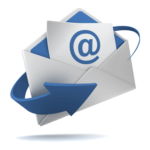 Email Marketing
With email marketing, we show bespoke experiences you offer to your target audience which helps build loyalty and generate revenue.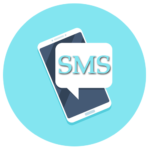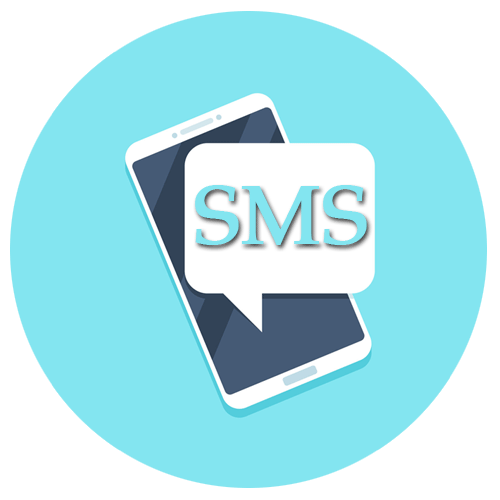 SMS Marketing
With SMS service you can provide the best customer service at all times. SMS messaging can play an important part in achieving a 5-star rating service.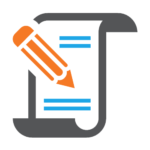 Content Marketing
We use content marketing techniques to create and distribute valuable, relevant, and consistent content to attract and acquire a clearly defined audience.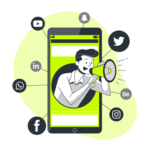 Influencer Marketing
We suggest and help you collaborate with other, non-competing services in the same market as will act as your hospitality service advocates.
Community Marketing
With community marketing, we harness the power of the real, human interaction your customers crave to build more meaningful brand relationships.
Lead Generation
We connect with multiple decision-makers using a multi-platform based approach and provide high-quality hospitality leads for your business.
Get trendy by listing your hospitality business on Online Travel Agency websites.
We maintain the listing with good quality photographs, well-written descriptions, rates, and continuously update them according to the seasons & trends.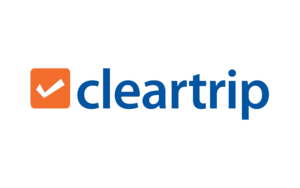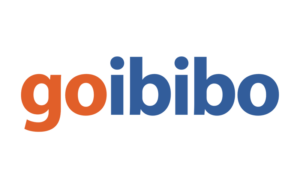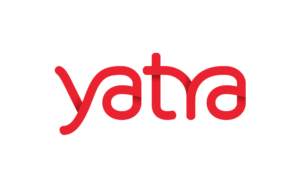 With google listing, we make your hospitality business easily searchable online.
We make sure information on your services and offers is up-to-date.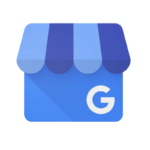 Market the Destination. Market the Facilities. Market the Perks
Split the marketing strategy
Repeat customers bring in a sizable portion of revenue. So we split the marketing strategy to get a repeated footfall of your old guests along with new guests to maintain good revenue.
We believe in the motto, 'don't just market the accommodation but market the destination'. Hence we promote the beautiful local attractions, and marvelous events in the marketing campaign.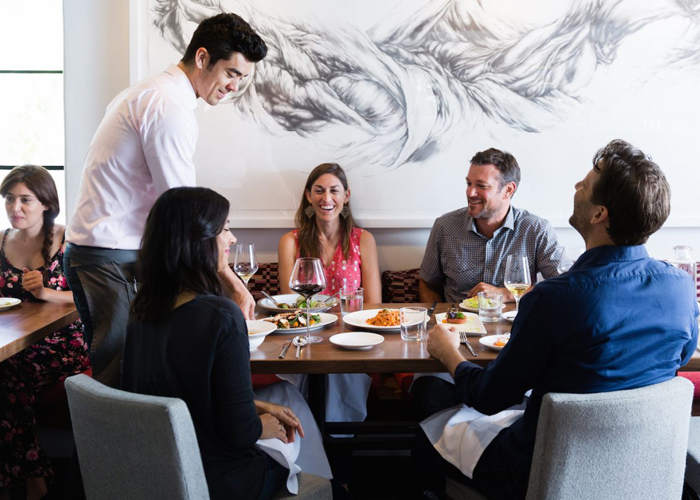 A picture speaks a thousand words
In today's world, the guests as we know, prefer to search the property online before actually visiting it. Therefore it becomes crucial to ensure that the photographs speak the services and the experiences that will be provided.
IF A PICTURE SPEAKS A THOUSAND WORDS, REMEMBER A VIDEO CAN TELL THE WHOLE TALE
Videos tend to work well since they show off your space in a more thorough and engaging manner.
We highlight hygiene & safety that your hospitality services maintain. It ensures that guests remain well-protected from the ongoing pandemic by following recommended social distancing norms and minimizing the risk of an inadvertent infection.
We believe, the relation built with the guests is not limited with their stay in the property since they too are a vital source of marketing.
It is said, 'atithi devo bhava' i.e., guest is god. So we continue to maintain relations with the guest even after their comfortable stay  via SMS, E-Mail etc.
Make your business contact information easily accessible to the guest and win their trust in less than 15 seconds by personally interacting with them online.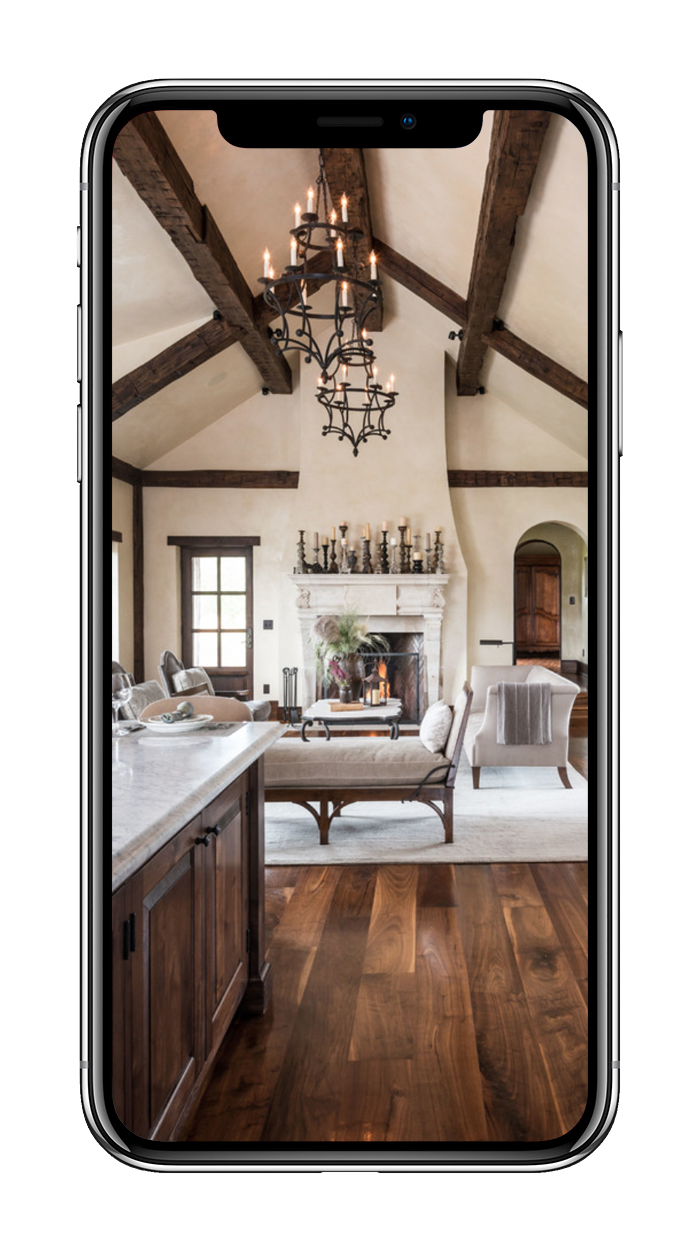 Put your marketing plan into action
Provide us your contact details. Our team shall connect with you shortly.
You might also be interested in