Homestay Website Proposal
Design | Develop | Maintain
You're always ready to welcome your guests but how do you get your homestay discovered?
Build a professional & mobile-friendly website for your homestay.
Stand out from your competitors
Nowadays, people are busy and also smart. They search the internet to know more about the homestays and services before booking them. If your website isn't clean and attractive, then why would your physical location be?
Keep the design and navigation clean, crisp, and simple.
Visitors expect to navigate with ease and have a user-friendly experience in terms of usability and aesthetics. It improves the  conversion rate and search engine ranking for your website.
Professional web design is the digital face of your homestay business and everything that it stands for. An impressive user interface is an opportunity for you to set apart from the competition.
SEO is an essential part of any effective marketing strategy and primary source of website traffic. SEO helps to position yourself as an authoritative and trustworthy expert in your field.​
Keep the language clear and simple, and ensure the booking process is easy to avoid mid-booking abandonment.
A lot of travelers abandon your website at this point. To encourage them to stick around should be simple and reassure your guests that the reservation was successful by email.
Increasing your exposure online you may also increase the risk of overbooking. Sync your booking calendar between OTA (e.g. Agoda, Booking.com, AirBnB, LetsGoHoliday.my, etc)
Give your customers a unique and seamless checkout experience when they transact on your website using multiple payment options, anywhere, anytime.
A picture speaks a thousand words
Ensure property photographs are professional, high-resolution, aesthetically pleasing, and displayed in the correct formats and ratios to work for both desktop and mobile.
Videos tend to work well since they show off your space in a more thorough and engaging manner.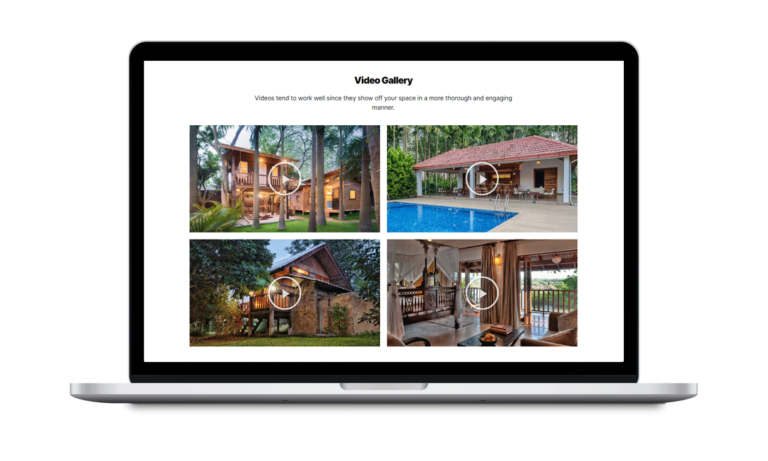 Ensuring that guests remain well-protected from the ongoing pandemic by following recommended social distancing norms and minimizing the risk of an inadvertent infection. Leave no stone unturned to ensure that, while guests enjoy the premium homestay experience, they do so in a manner that is safe and hygienic.
Highlight hygiene & safety
Highlight unique activities
Highlight modern amenities
The guest review is the key to your homestay online reputation and credibility. Keep in touch with former guests, as repeats and referrals contribute to a majority of guests at a homestay.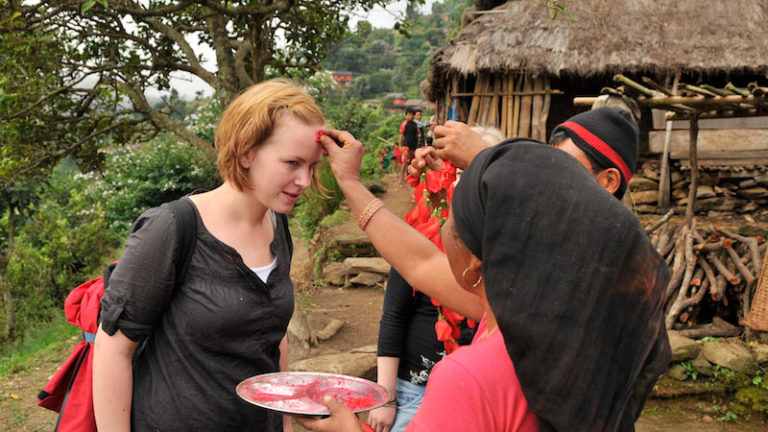 Add personality to your homestays
Guests engage with those whom they know, like, and trust. Humans like to see a familiar face. It makes them feel more at ease when they visit your homestay.
Make this basic contact information easily accessible, suddenly 15 seconds of online interaction could turn into a loyal customer.
We've got a plan that suits best for your homestay business.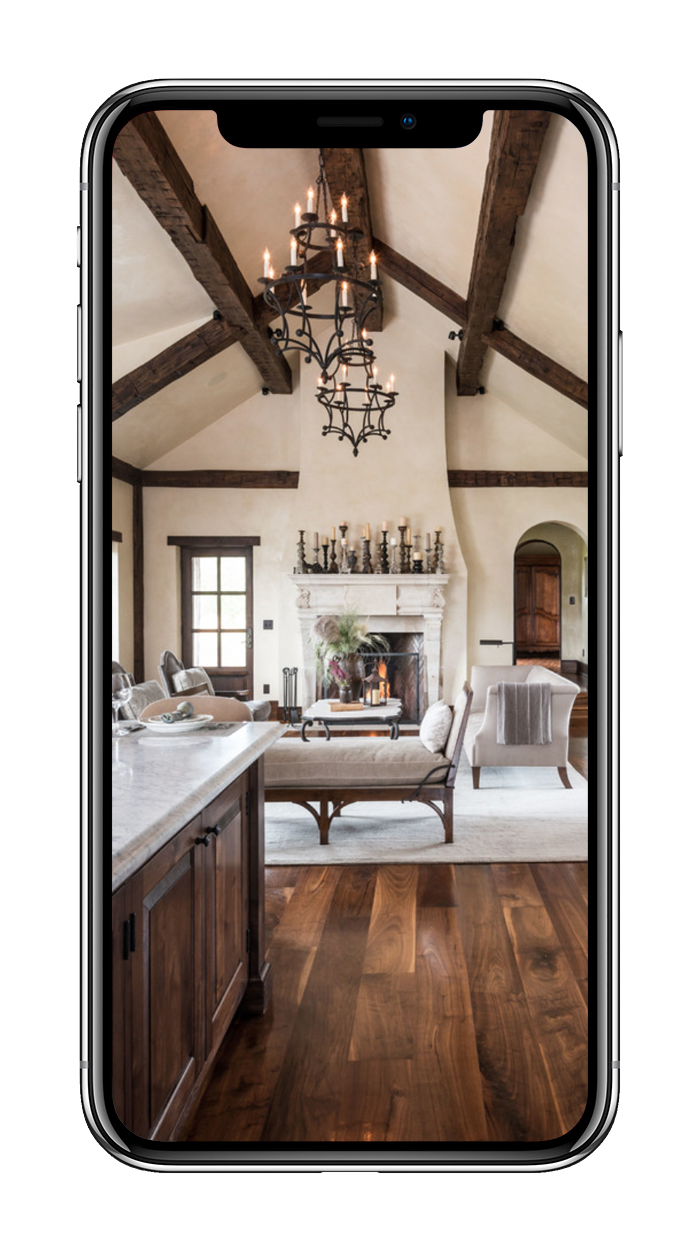 Provide us your contact details. Our team shall connect with you shortly.
You might also be interested in