Tips to Increase Website Traffic
Website traffic is an important driver in business growth. It can help you to see how well your marketing strategy is working and collect insights about your viewers to make decisions. It also enhances your SEO and search engine credibility and helps in generating more leads, increasing conversions, and getting more customers. 
Traffic to your website helps to enhance your rank which in order generates more traffic, but you want to ensure that the increase in traffic is linked with an increase in engagement as well. Here are some ways to increase Website Traffic from Google.
Create a Free Google My Business Listing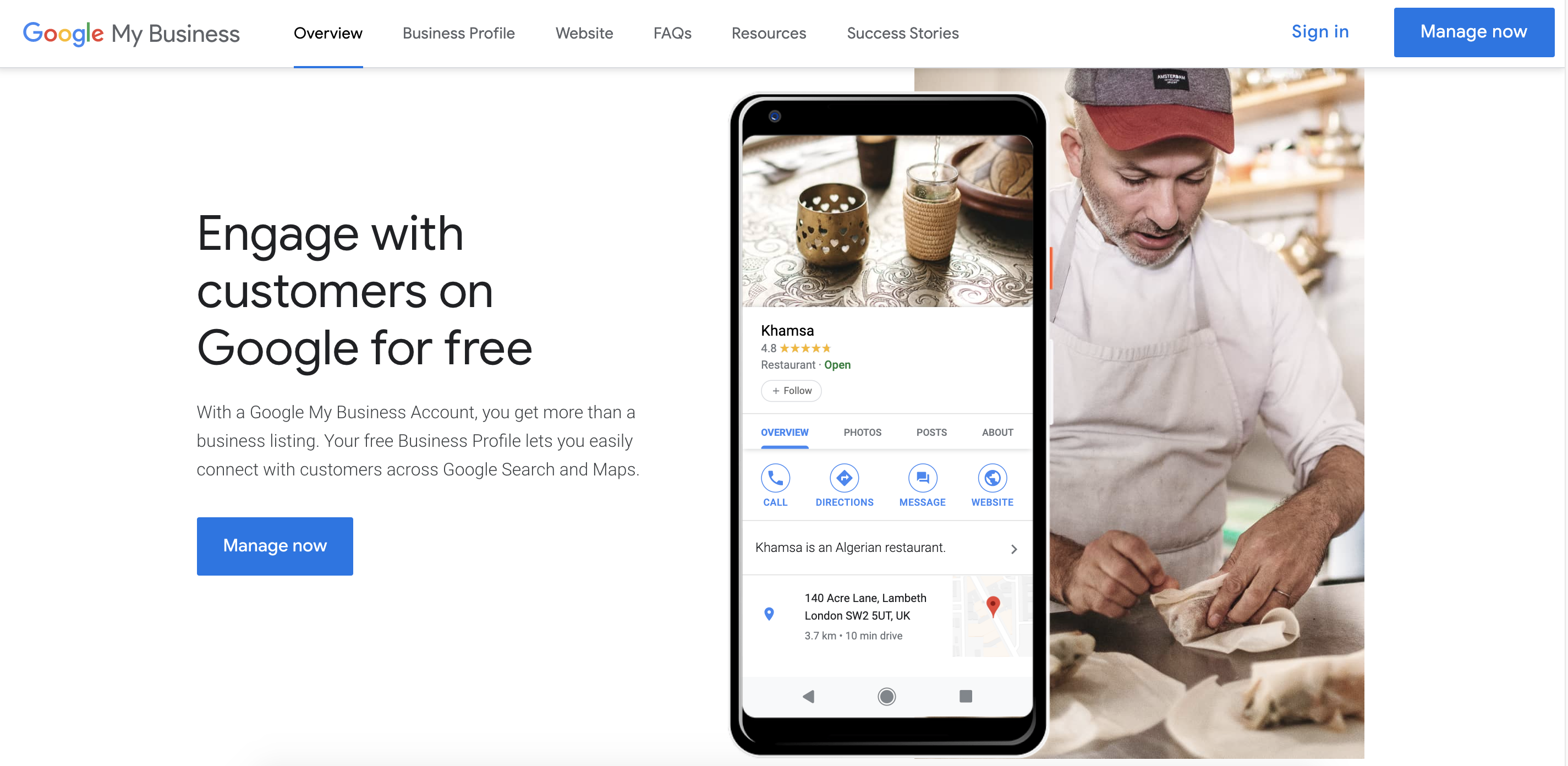 Did you know that an optimized Google My Business listing gets 7x more visits than an unfinished one? Don't forget that your listing is linked to your website, so this is a good way to generate more traffic to your website.
Remember Google is also getting smarter and smarter with results. If your listing gives all of the information a potential customer requires to make a decision, they might rethink your website and contact/visit your business directly, even better than a website visit!
There are many SEO techniques you can perform on each of your website pages to enhance their rank in search engines and get more visitors. This includes publishing high-quality content that your audience is searching for and writing short and clear meta descriptions for your pages that appear below your URL in search results. 
On-page SEO is the practice of optimizing individual web pages to rank higher and earn more relevant traffic in search engines. On-page refers to both the HTML source code and content of a page that can be optimized, as opposed to off-page SEO which refers to links and other external signals.
A backlink is a link to your website from another website. Backlinks from industry influencers or complementary businesses will not only get your business in presence of a larger audience, but it will also drive qualified traffic to your website. In addition, Google picks up on backlinks and will enhance its trust in your business if it notices other trusted sites directing to yours. More trust from Google leads to higher rankings, which generates more traffic. Get noticed on Google for free with quality backlinks.
Target Long-Tail Keywords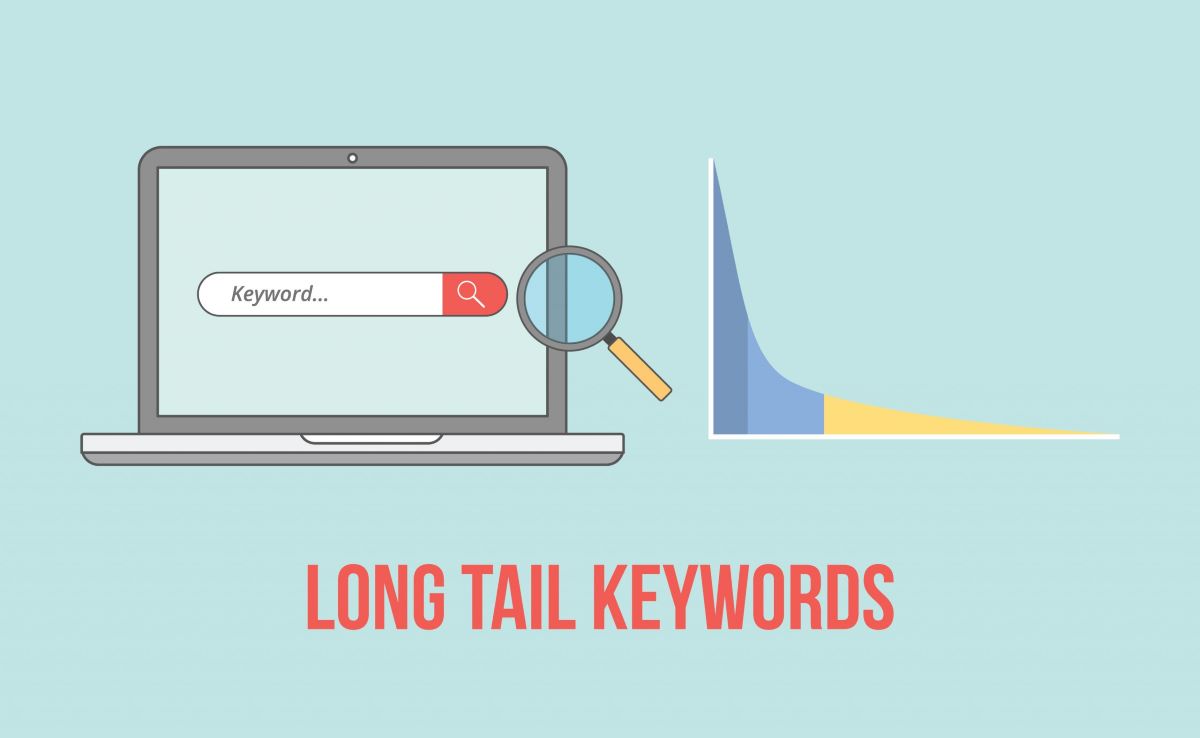 Even though short-tail keywords are searched more frequently, it is more difficult to rank them on search engines. On the other hand, Targeting long-tail keywords gives you a better chance of ranking higher for queries particular to your products and services, and higher-ranking results in more traffic. As search engines and voice-to-text capabilities are advancing, people are using more specific sentences to search online. There are many free tools available to help you find keywords to target, such as Answer the Public.
Attracting more website visitors does not happen overnight. It takes some effort and time. By using Google My Business and the other methods listed above, you can get the right visitors coming to your site and more importantly, more of those visitors converting into customers.