How does social media help in building a business network?
Our world has just become smaller and more approachable, not only in person but also in business interactions.
The whole beauty of social media platforms is that they help you spread your horizons and increase your circles of trust. By only allowing people who you are familiar with, into those circles, you are basically spreading the word to the choir and building trust with those with whom you already have it. 
Use these platforms to connect with people you do not know, people with whom you have never worked, people who seem to share interests with you, and what you are in quintessence doing is using the world wide web to increase the potential of your business.
Make relationships more personal
Social networking is all about interactions and open dialogue with users. Social media helps you personalize a brand and build genuine relationships with your community. It diminishes the distance from your audience, especially when you address them from personal accounts.
Build communities that matter
Social Media helps you to build your network by forming communities. You actually build relationships among the people who follow you or are fans of your brand, then you're leaving attention on the table. 
You can also join different communities on social media that share your interests and opinions and promote your business in them to build a business network.
By keeping your strategy specific, you can determine which communities are the best fit for your business.
Promote your business more efficiently
To promote a business on social networking sites, advertising is the most common way.
Thanks to the advanced options of targeting and remarketing, you can address the message to the audience that would more likely be interested in your products and services. 
You can do much more with social media platforms than just actively looking for leads.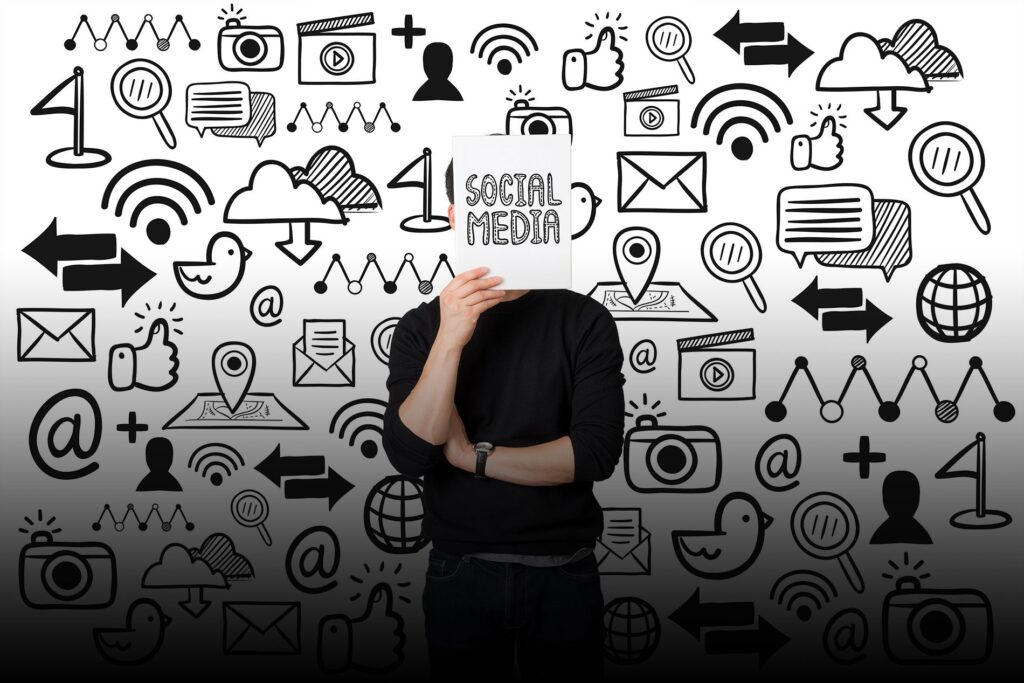 Acquire significant insights about your audience
Audiences are the ones who use your service, so they know best what can be improved to fit their needs.
If something does not work well, they are likely to report it in social media, exposing it to many other consumers. Their feedback is precious for getting answers about your customers' preferences and behavior. 
The insights or feedback we get from social media guide you about potential customers or the group of people interested in your service. Once you are aware of your targeted audience, you can create posts to engage them better and thus build a more influential network.
Driving business to your website
A website is the digital face of any business. The website should give end-users a digital experience that will keep them returning for more and thus keep the organization connected to its customers.
Social media consistency is essential in attracting traffic to your website. As you probably know, SEO is an enduring and laborious process that helps you get to the top of Google's search results. External links, selected keywords, number of visits, and website content affect how better you are than your competitors in search engines.
Social media can help you improve these factors by directing traffic through shared links from social media users' profiles.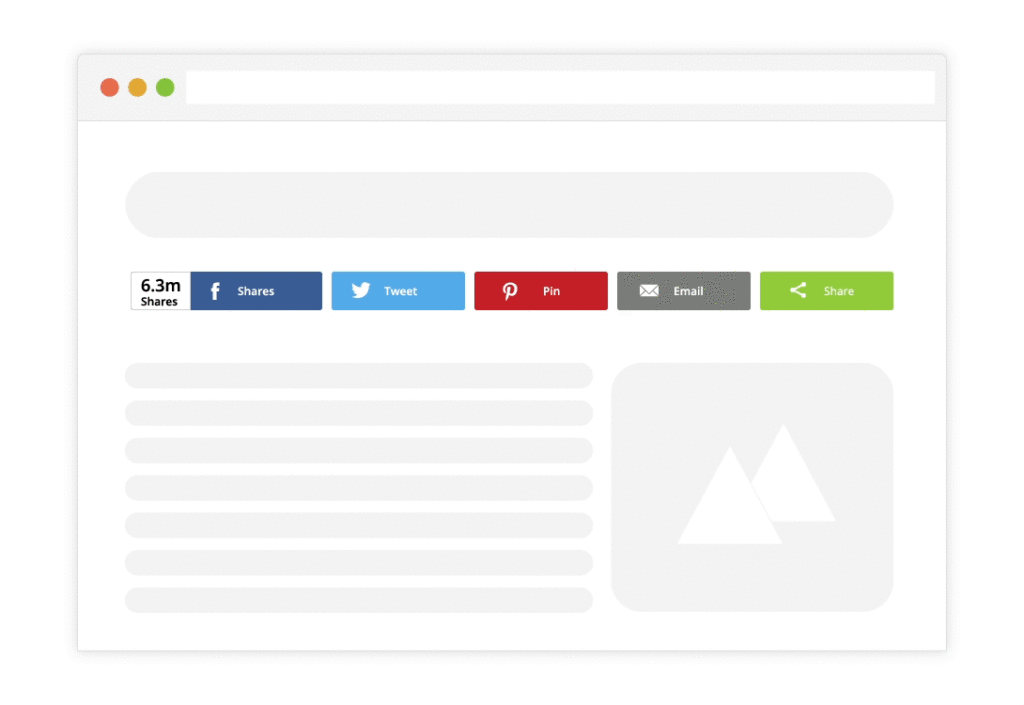 Social media opens up incredible opportunities for building and strengthening your professional network.
Make sure you approach online networking as an extension of how you interact with others in the real world, connect with people personally by finding common ground, then build trust and long-term relationships; rather than one-time transactions.
You might also be interested in